2020 has been a year of great turmoil, but is also a year of great promise.
Together, we will pray and see the Lord's hand move on our city and our Nation.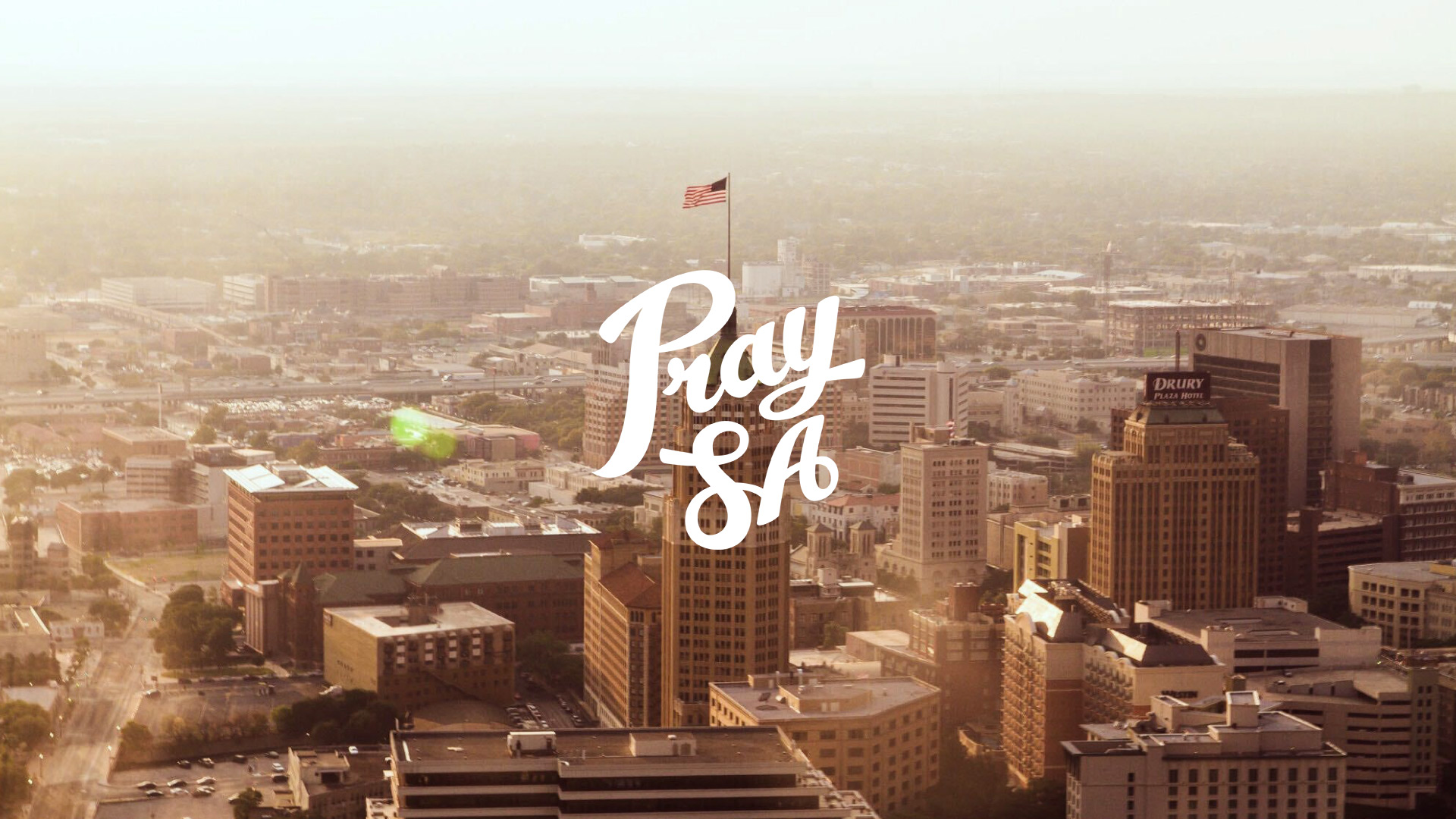 Let's come together in prayer.  Let's offer prayers of repentance and humility, waiting on Jesus and speaking words of life over our city.  We will pray together, wait together, listen together, and respond together. Facilitators will guide us, using Scripture and prayer prompts. This is not a preaching or political event. It's not a concert. It's not about one person or group – simply Jesus!
All people are invited to pray for San Antonio and South Texas and seek God in this time of turmoil, uncertainty, and change.
God promises that when we humble ourselves and seek him in prayer, we will find Him. He will heal and refresh our land. Now more than ever is the time to seek the face of God; to cry out for our neighbors, our city, our country, and our world.
Join us Sunday, Aug. 9th at 7p in our Worship Center
as we tune in live to the event happening at the Freeman Coliseum as we come together with one voice to pray, wait, listen, and respond to God.
To maintain proper safety regulations, please let us know you're coming so we can make sure to provide you with a seat.
*Pray SA is organized by Unicity in partnership with many churches, ministries, faith leaders, and friends in San Antonio.