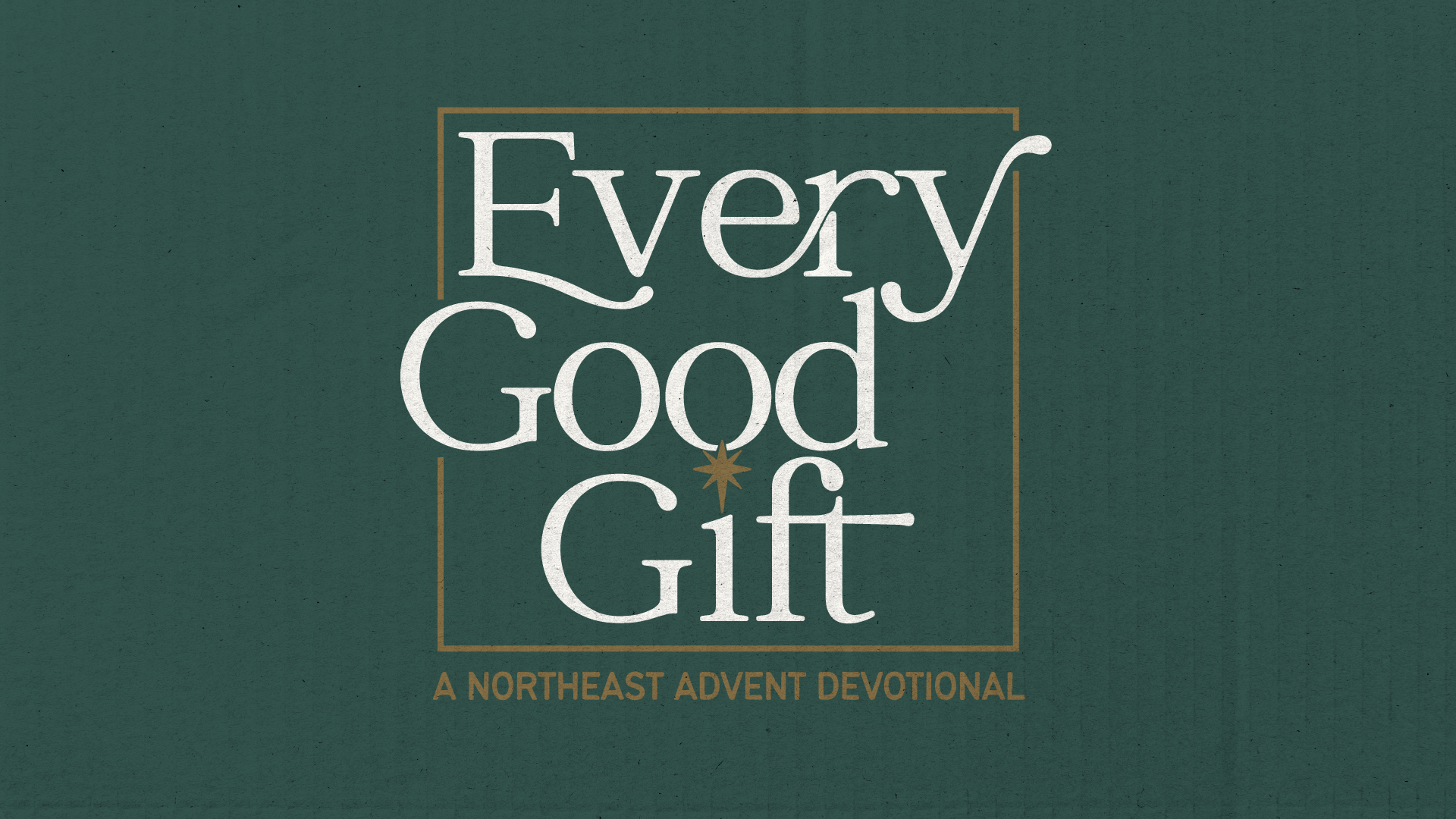 This devotional has been a collaborative effort. Many voices have been used to tell one story; a Story that has been shared for over 2000 years. It is the story of Jesus coming into the world as a gift to redeem all of creation. Since then, those who follow Him have realized that every good gift is found in Him. Our prayer is that this guide will help you slow down and remember the hope that we have in Jesus. 
Contents and Rhythm
Over the next 5 weeks, this devotional will cover the good gifts we have in Jesus. Each week includes the following: 
An introduction that sets the week's topic, as well as reflection questions to be used with the 'Every Good Gift Box'

(instructions for the box are below)

Daily readings begin on Monday and end on Sunday.

A weekly devotional designed for family reading on the day of your choosing.

A family activity to be done that week.


Instructions for Every Good Gift Box
This box is provided so that you and your family can spend time praying about the gifts that we have in Christ.   
Step 1:  Read the introduction and prayer promptings for each week.  
Step 2:  Pray through the topic. 
Step 3:  Write a word or phrase that represents your prayer of adoration or request. 
Step 4:  Place this prayer in the 'Every Good Gift Box.' 
Step 5:  Open the Box on Christmas day and take time reflecting on God's goodness to your family.  
Step 6:  Store the box (with the prayer notes inside) along with your Christmas decorations so that when you pull everything back out next year you can revisit these prayers and see how God has answered. 
Save this site to your home screen. Tap then Add to Home Screen